On January 8th, to get away from the winter cold, Jackson and I got on a plane to fly to Oaxaca, Mexico. It is a vibrant and beautiful city in the Southwestern mountainous state of the same name.
First thing you see is the airport. Contrary to a lot of other small (e.g. European) airports, Oaxaca airport is very disorganized and hectic. Armed men went through all our bags one by one without giving any explanation. In the arrivals hall there is an exit door, but should you step out, you can't walk back in through it and have to walk around the building to get back in. The whole setup is surrounded by tall walls with barbed wire and a gate with armed guards reminiscent of a prison.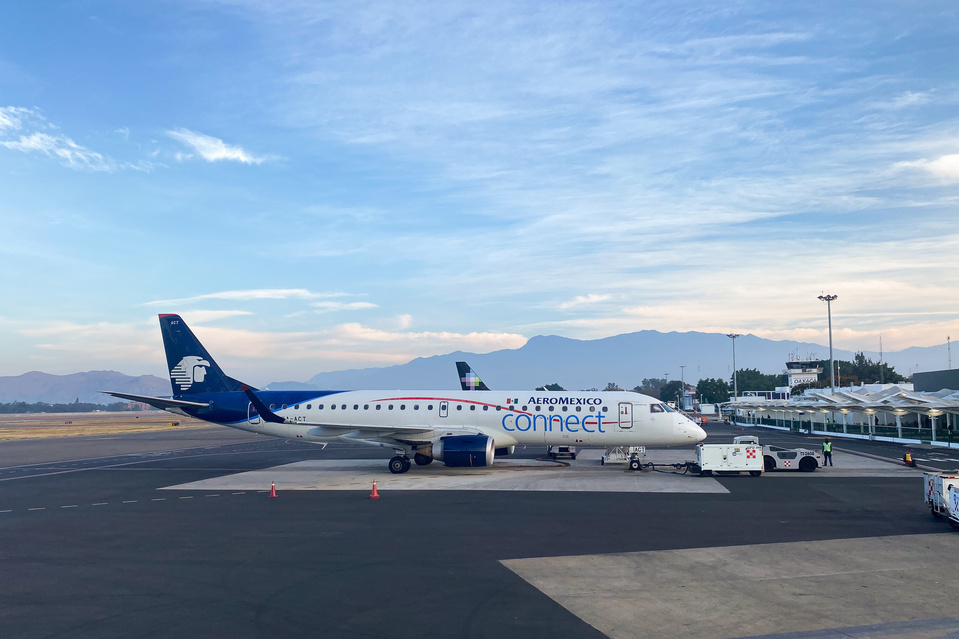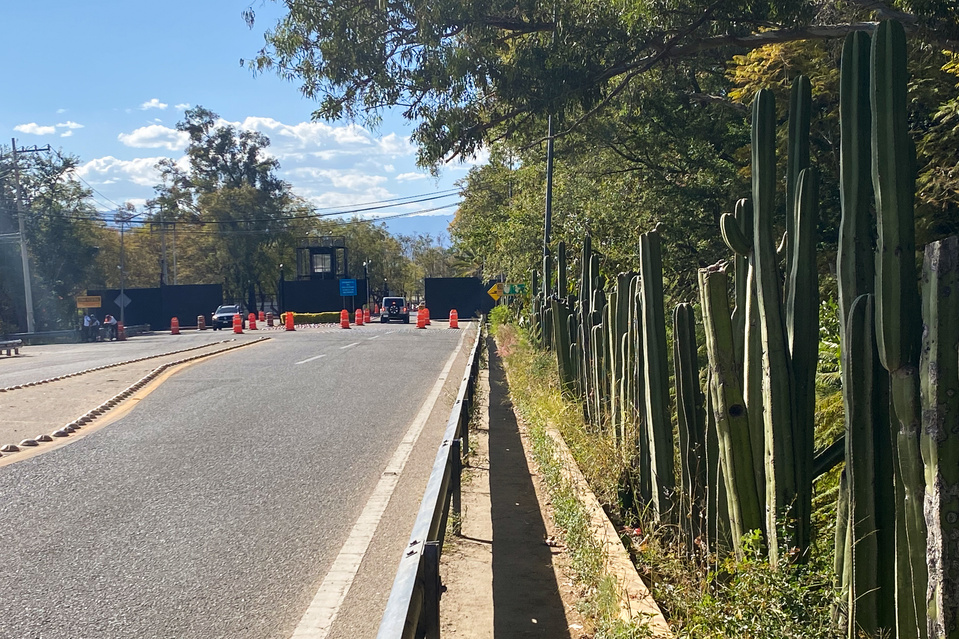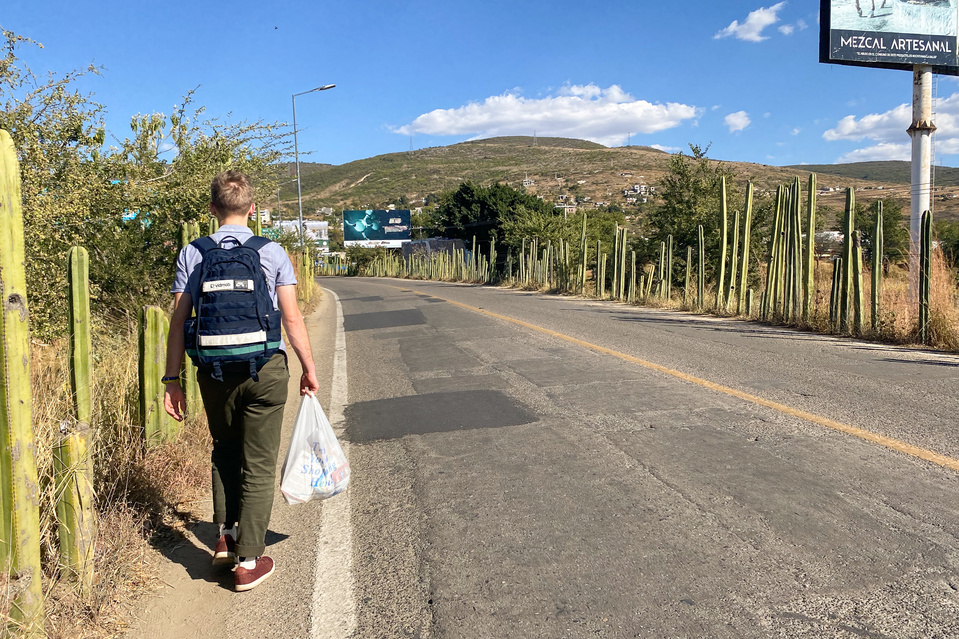 However, after successfully go through the weeds of the airport, a beautiful colorful city awaits!
Oaxaca is very cute and vibrant town with amazing food and kind people. The state itself is known for agriculture (bananas, coffee, cacao, production of organic textiles, ceramics, mole and mezcal.
Mole is a local gem and Oaxacan cuisine staple. It's a fine ground spiced paste for meat / vegetables with a secret recipe involving 20+ ingredients. Every cook in Oaxaca has their own way of making mole and there aren't 2 that taste the exact same. We've tried the best mole in Santiago Matatlan - a Mezcal capital of the region an hour away from Oaxaca.
Mezcal is another staple of local tradition. Hard liquor made from agave essence, it often has a characteristic purity of color and a smoky flavor.
Jackson shot an entire documentary about the production of Oaxacan mezcal, it's called Sons of Mezcal and is worth watching!
READ NEXT: Oaxaca, Mexico. Part II
READ NEXT: Oaxaca, Mexico. Part III